FAQ - Mayo Clinic Healthy Living Program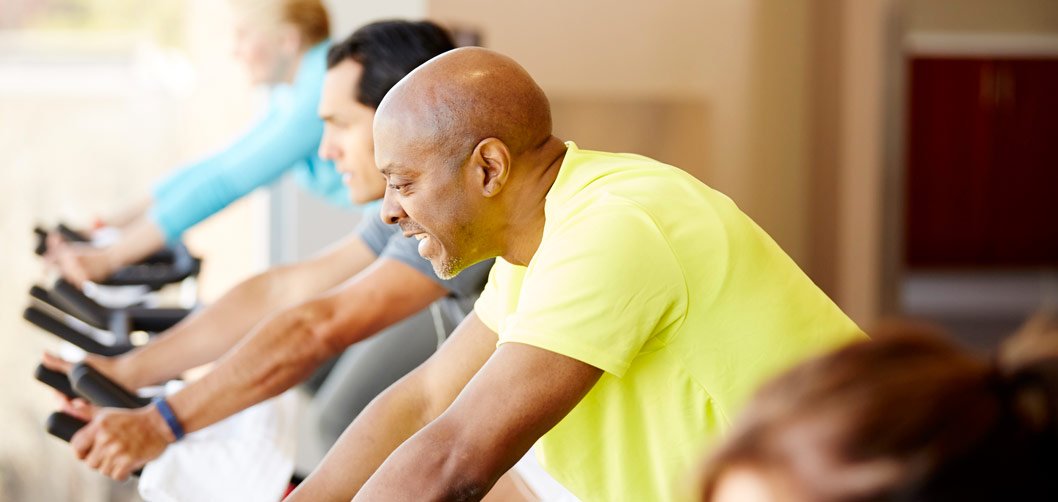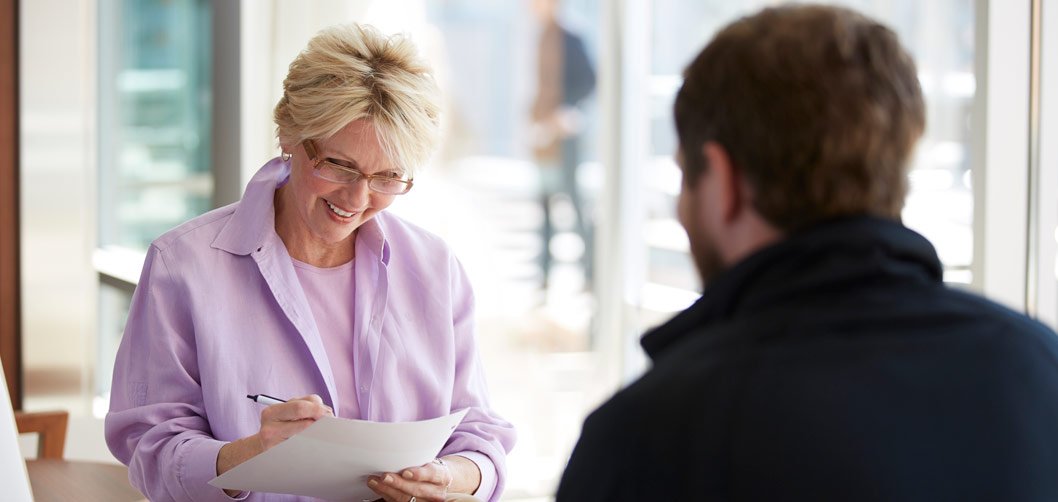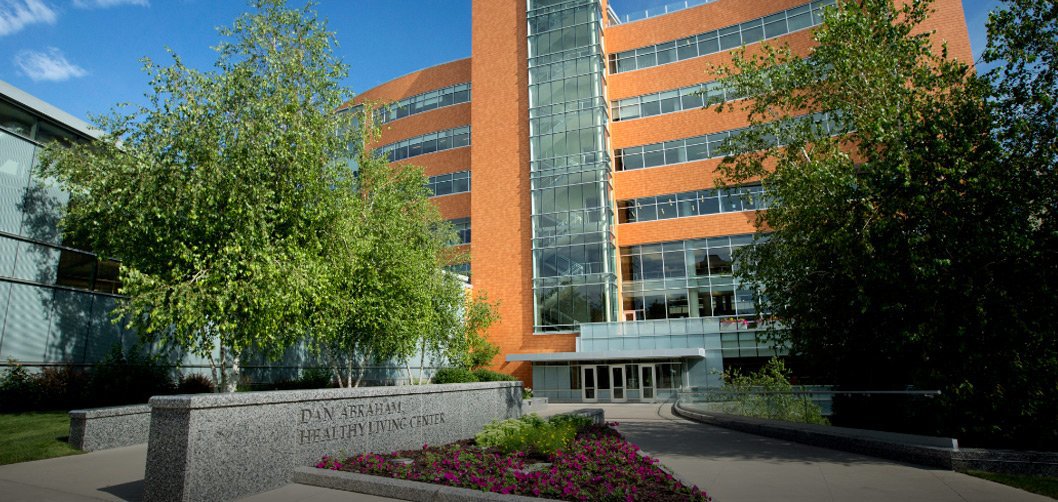 Call 507-293-2933 to learn more and speak with a program advisor.
Frequently Asked Questions
This program is exactly the motivation I need to improve my health and wellness,how do I get started?
The first step towards participation in the Healthy Living Program would be to call and speak with one of our program advisors.They will work with you on a personalized program recommendation that aligns best with your wellness goals.
Are Healthy Living Program offerings covered by insurance?
If you are considering a life-changing experience from the Mayo Clinic Healthy Living Program,please know that payment in full is expected at the time of service. However,we encourage you to speak with your insurance provider to review possible options,including Health Savings Account reimbursements. Your future self will thank you for making this important investment in your health and well-being.
Can I bring a friend or family member to participate in the program with me?
Yes.We encourage you to have others enroll in the offering with you as it increases your support team.
I will be on the Mayo Clinic campus for other reasons,are there offerings that are available if I only have one day?
Yes!Our menu of offerings is optimized to allow patients,caregivers and visitors to fit Healthy Living Program and Rejuvenate Spa services in-between their yaboappappointments.We have a daily line-up of 45-minute classes and private consultations available,as well as partial and full day wellness experiences that are designed to meet your needs.Rejuvenate Spa offers both express and full-length services.
How much weight can I expect to lose after participating in the Diet Experience?
TheDiet Experienceis based upon years of research and is not a fad or gimmick.Research has shown that he Mayo Clinic Diet participants have lost an average of 1-2 pounds per week while adopting healthy eating habits and 30 minutes of daily physical activity.Multi-day Diet Experience participants receive a full year of coaching and support and have lost an average of nine percent of their body weight.
Where is the Healthy Living Program located?
The Healthy Living Program is centrally located in Rochester,MN.This location enables Healthy Living Program guests to take advantage of working with world-renowned Mayo Clinic experts while improving their health at a state-of-the-art wellness facility.For all things Rochester,check-out theRochester Convention and Visitors Bureau.
Is this program open to everyone?
Yes. Offerings are available to anyone 18 years and older.Whether you are a patient,a community member,visitor or a Mayo Clinic employee,we have something to fit your needs.
Can I fiy directly into Rochester,Minnesota?
Absolutely!TheRochester International Airportis conveniently located 8.5 miles south of downtown Rochester and Mayo Clinic.The airport is served by two air carriers that offer 8 flights daily,serving Atlanta,Chicago,and Minneapolis.
Are there transportation options available from the Minneapolis-St.Paul Airport to Rochester?
If you are flying into the Minneapolis-St.Paul airport,there are several options available.Rochester is approximately 75 miles south of the airport and can be accessed with shuttle services,taxis and more.Several options are available for travel to and from the airport and Rochester which can be foundhere.
Is there someone that can arrange my travel for me?
Mayo Clinic Concierge Servicescan assist you with travel,lodging,and dining recommendations free of charge (507-538-8438).Additionally,Mayo Clinic Patient Travel Services offers fee-based personalized travel services including flight,hotel,and transportation reservations.Call them at 866-551-3392.
Why is it called the Dan Abraham Healthy Living Center?
Mr.Dan Abraham,founder of Slim-Fast,is a visionary entrepreneur and philanthropist."Mayo Clinic saved my life many times and then helped me to improve my health and performance dramatically," says Dan Abraham."I was so grateful to Mayo and its staff that I wanted to do something to express my thanks." The first Dan Abraham Healthy Living Center opened as an amenity for Mayo Clinic staff in 1995,followed by a second facility that has been in service since 1998.The Dan Abraham Healthy Living Center building opened in 2007.With additional support from Mr.Abraham,a five-floor expansion opened in May 2014,extending its mission to patients and,through the center's innovations and discoveries,to people everywhere.Since its inception,the Dan Abraham Healthy Living Center has earned recognition as a national leader among corporate wellness programs.